As a specialist for large-scaling web services we realize ambitious plans.
Our customers value our competence, our commitment and our solution-oriented way of doing things.
Our employees are agile, located in Dornbirn and develop world-class software.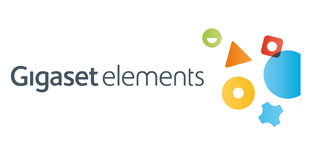 "All is good". The sensor- and cloud-based solution from Gigaset keeps people connected with their homes. Therefore thousands of sensors and basestations are permanently sending events to the cloud application which processes them in real-time. In a fast-paced, distributed, multi-team SCRUM environment and in close cooperation with the R&D Department at Gigaset, Lovely Systems took the responsibility for the architecture and implementation of the underlying APIs and horizontal scaling backend services.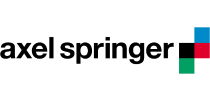 As a part of the BigP Taskforce we design and implement BigData core competencies for the Metered Paywall and integrate them into the consisting infrastructure.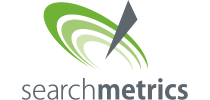 You know, for search. Querying 24 Billion Records in 900ms (http://vimeo.com/44718088). Through the combination of tested Open Source technologies like Nginx/Openresty, Hadoop and Elasticsearch we enable Searchmetric's customers to perform social analytics.
Since 2006 we accompany the AZ Medien AG on their digital growth path. What started as one portal grew into six regional news-portals and a marketplace-portal for the Aargauer Zeitung, all under the technical management of Lovely Systems.

WeAreFootball has set the objective to become the leading platform for the most beautiful triviality in the world. Members have the possibility to exchange themselves with players, clubs and fans, create posts about their opinion and their mood, follow their favorite clubs and share their passion for football with others. read more
We are well integrated into the open source community. As responsible citizens we not only combine the best components but we also give back our developed improvements.
Lovely Systems GmbH
Hintere Achmühlerstrasse 1
6850 Dornbirn, Austria (Google Maps)
Phone +43 5572 908060
Fax +43 5572 908060-77
hello@lovelysystems.com
FN: 208859x, Landesgericht Feldkirch
Executive Director: Manfred Schwendinger